Join Hunkapi (Hoon-KAH-pee) Programs on October 11, 2019 in celebrating 20 years of service at our annual "Open Your Heart Gala." Together, with our herd of 23 horses, we are creating a love stampede to "teach the world to fear less and love more." Hunkapi is honored to serve 300 people weekly, with a range of diagnosis from Autism to PTSD, through therapeutic horse programs at our historic farm in Scottsdale, Arizona. Please join us for this monumental anniversary and fundraising gala and be part of the "love stampede contagion."
Click below for more details and to purchase tickets!
Join us at Hunkapi Farms for yoga nidra with Lindsey Smith, founder of AuNatural Wellness, wellness coach and yoga nidra goddess.
Yoga Nidra (also known as Yogic Sleep) - A step by step guided meditation to complete and total relaxation. Laying in a comfortable reclined position (supported savasana), resting into stillness and ease, you will be guided to journey within, to the supreme peace that resides within. Through the practice we will release tension from the body and allow stress to clear from the mind. It's a beautiful journey transitioning from the thinking and doing of day to day life, to the feeling and being of your true nature. Nothing to do, just allow yourself to be. All-levels welcome. Great for Beginners and those looking for relaxation and ease in body and mind.
Meditation benefits include calming of the mind, slowing of thoughts, relaxation of the physical body, a deeper connection to the spiritual self, a sense of compassion for self and others, and acceptance within the flow of life...and more!
Space is limited to 20. Please bring yoga mat.
Yoga Nidra at the Farm is offered every Wednesday (7 - 8 PM) starting October 16, 2019 through December 11, 2019. Click below to get your tickets for any date!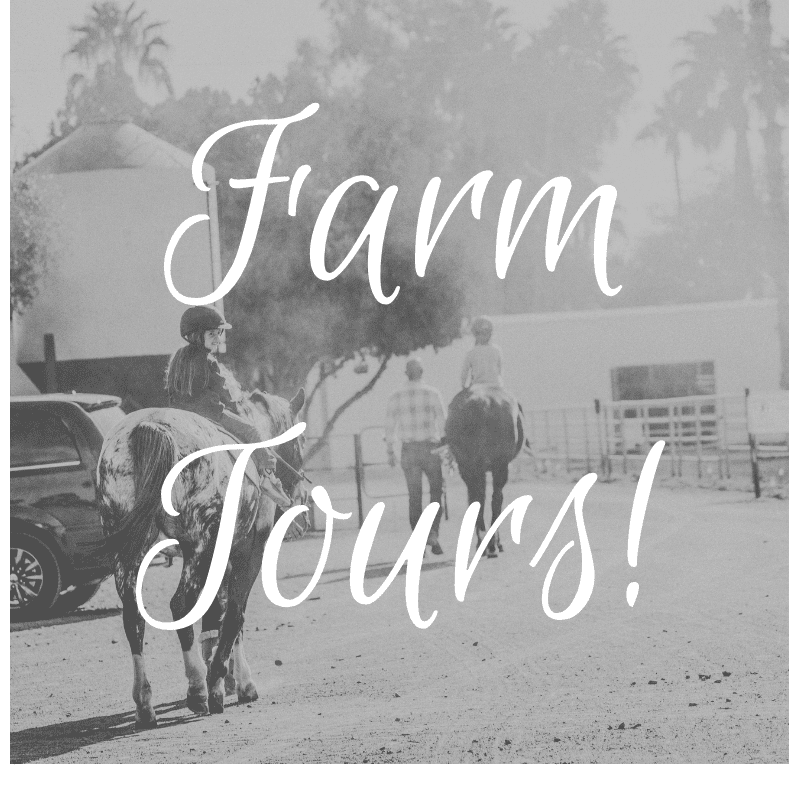 Farm Tours
We offer a limited number of tours each month for the general public and for professionals in the behavioral health field. Scheduled tours will be listed below as well as a link to register.
Have questions about our events? Contact us!