Join Hunkapi (Hoon-KAH-pee) Programs on October 11, 2019 in celebrating 20 years of service at our annual "Open Your Heart Gala." Together, with our herd of 23 horses, we are creating a love stampede to "teach the world to fear less and love more." Hunkapi is honored to serve 300 people weekly, with a range of diagnosis from Autism to PTSD, through therapeutic horse programs at our historic farm in Scottsdale, Arizona. Please join us for this monumental anniversary and fundraising gala and be part of the "love stampede contagion."
Click below for more details and to purchase tickets!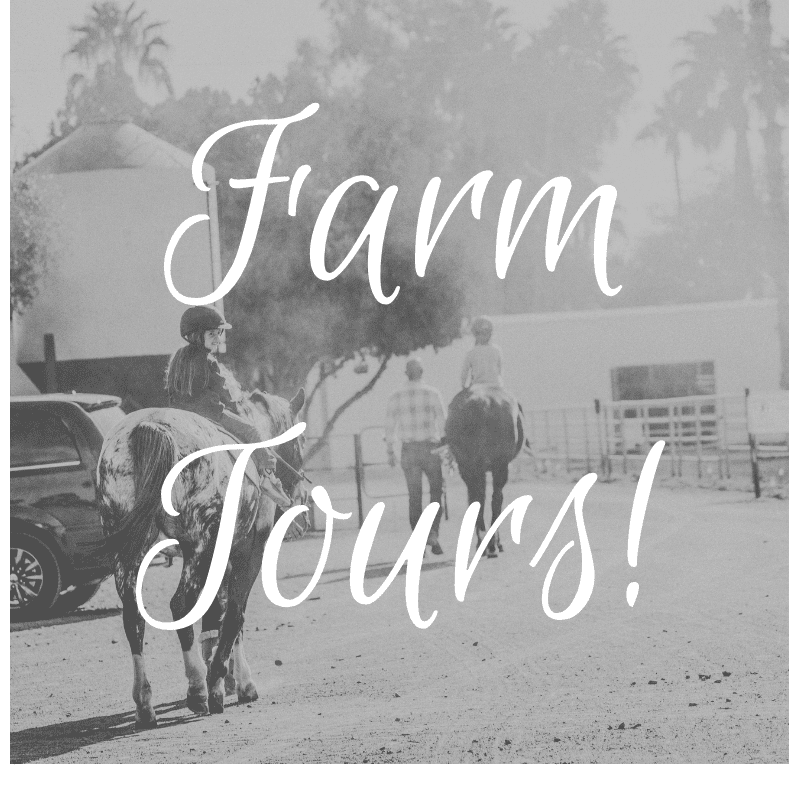 Farm Tours
We offer a limited number of tours each month for the general public and for professionals in the behavioral health field. Scheduled tours will be listed below as well as a link to register.
September 20, 2019 from 8:00 - 9:00 am (for behavioral health professionals) | Register Here
September 21, 2019 from 10:00 - 11:00 am | Register Here
October 19, 2019 from 10:00 - 11:00 am | Register Here
Have questions about our events? Contact us!