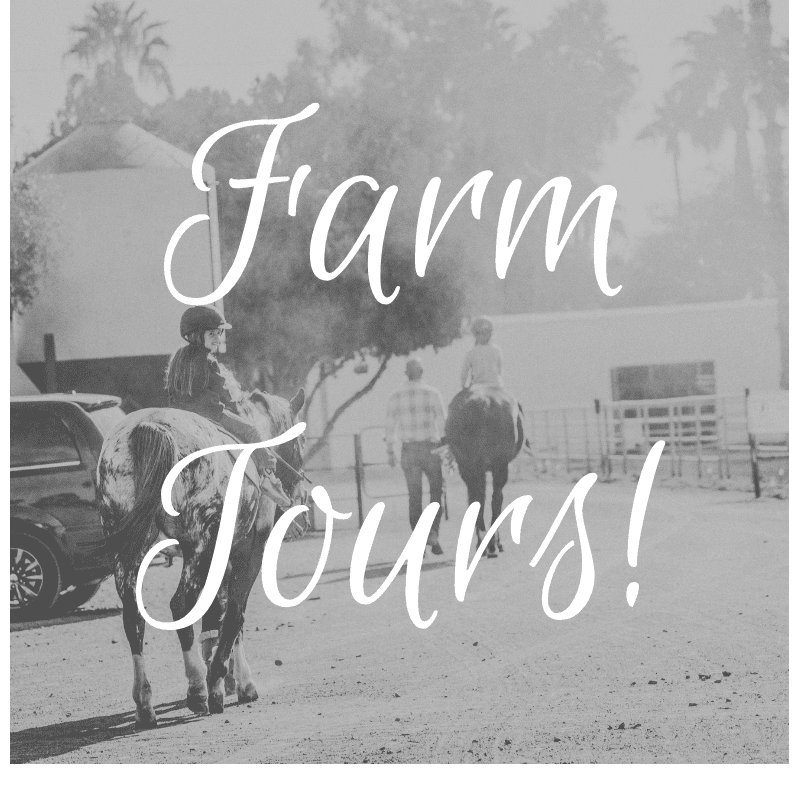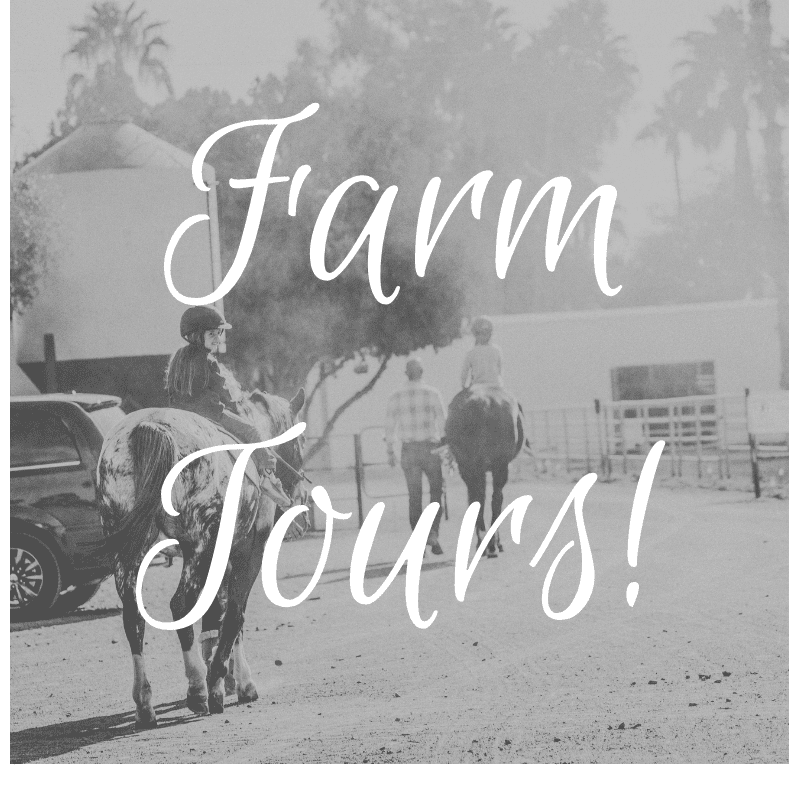 Farm Tours
We offer a limited number of tours each month for the general public and for professionals in the behavioral health field. Scheduled tours will be listed below as well as a link to register.
Saturday, August 8, 2020 from 10:00 - 11:00 AM | Click Here
Have questions about our events? Contact us!