Move Mindfully.
Connect Mindfully.
"I am related to everyone."
hun•ka•pi /hun-kah-pee/ - A Native American word.
RESTORE

The individual or family unit through complete wraparound services and support.
RENEW

A sense of hope, balance, and purpose through a customized therapeutic plan utilizing holistic and conventional modalities on the farm.
GROW

Physical, mental, and emotional well-being through hands-on experiences that nurture social skills, problem-solving, and independence; maximizing potential and a sense of belonging and community.
GIVE

To the local community through the produce and services offered on the farm.
Become a part of the Hunkapi Community!

The heritage of HUNKAPI is grounded in the idea of interrelatedness – our need for and reliance on one another - and the responsibility of forwarding that feeling.
Be a part of the Hunkapi community. Donate through Annual Membership - membership provides the reliable support Hunkapi needs to thrive - through Horse Sponsorship – the herd is the lifeblood of Hunkapi - or through a General Fund donation.
Your donation and support make a difference!
People and Organizations We Love in Scottsdale and Beyond
Hunkapi makes a difference through its therapeutic riding program and other services. The organizations below share our vision for helping children and families in practical, life-changing ways.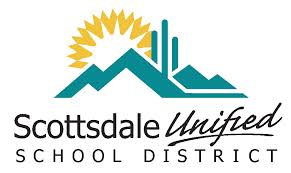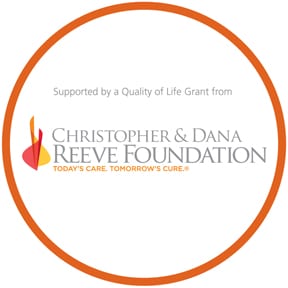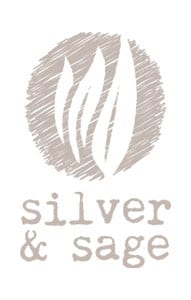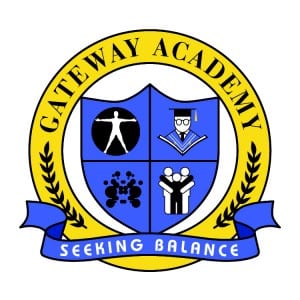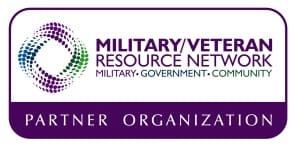 Hunkapi Programs, Inc.
12051 N 96th St.
Scottsdale, AZ 85260
Monday - Friday: 8:00 AM - 6:00 PM
Saturday: 7:30 AM - 2:00 PM